Car Window Repair – Before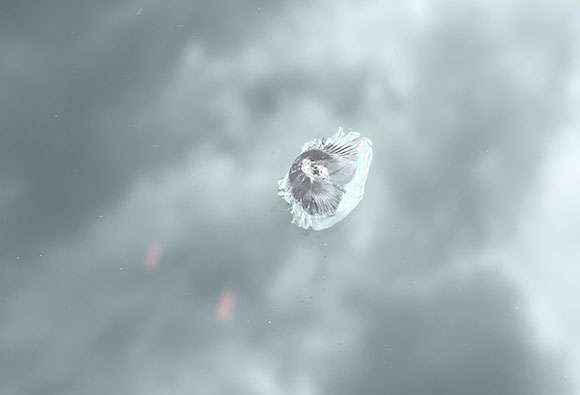 Car Window Repair – After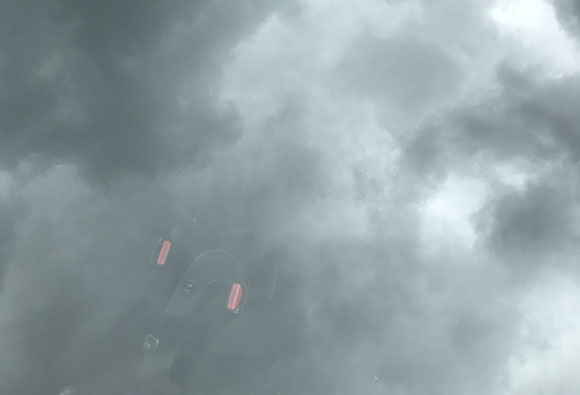 Arrange your Car Window Repair before your window gets worse…
Where possible our expert technicians will always try to carry out a car window repair to save you both time and money, but sometimes your vehicle glass will be beyond repair, if this is the case we also offer a car window replacement service.
Mobile Car Window Repair
We offer a mobile car window repair service (and windscreen and window replacement) for any car, van, bus or truck. You can choose where we carry out our mobile repair and fitting service, whether it be at your place of work or home – we cover Manchester and the North West.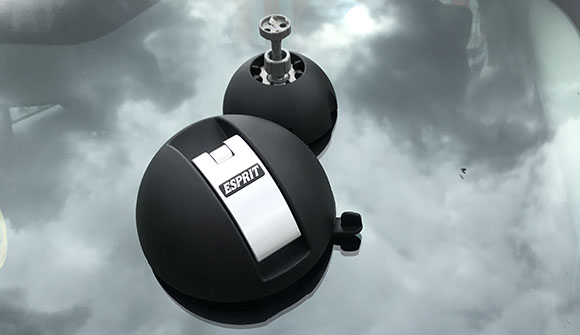 An Insurance Claim is still an Insurance Claim and is NOT always the Best Option!
Thinking of going through your insurance??? Often you will pay an excess of up to £250, but in a lot of cases we can repair your vehicle windscreen or window at a MUCH LOWER COST. Going through your insurer may not cause a 'no claims bonus' to be lost, but some companies may freeze this for a time if you've made a glass claim.
Insurers have to get their money back so in a lot of cases your annual policy may rise when it comes to renewal.
Quote Request Form
(We will reply within 30 minutes)
Car manufacturers that we carry out repairs and replacements on include: BMW, Ford, Honda, Hyundai, Kia, Land Rover, Mazda, Mercedes, Nissan, Peugeot, Renault, SEAT, Skoda, Toyota, Vauxhall, Volkswagon
Get Your Car Windscreen or Car Window Repaired or Replaced
(or any other vehicle type)
CALL 07484 736985 OR 0161 943 6665 TODAY